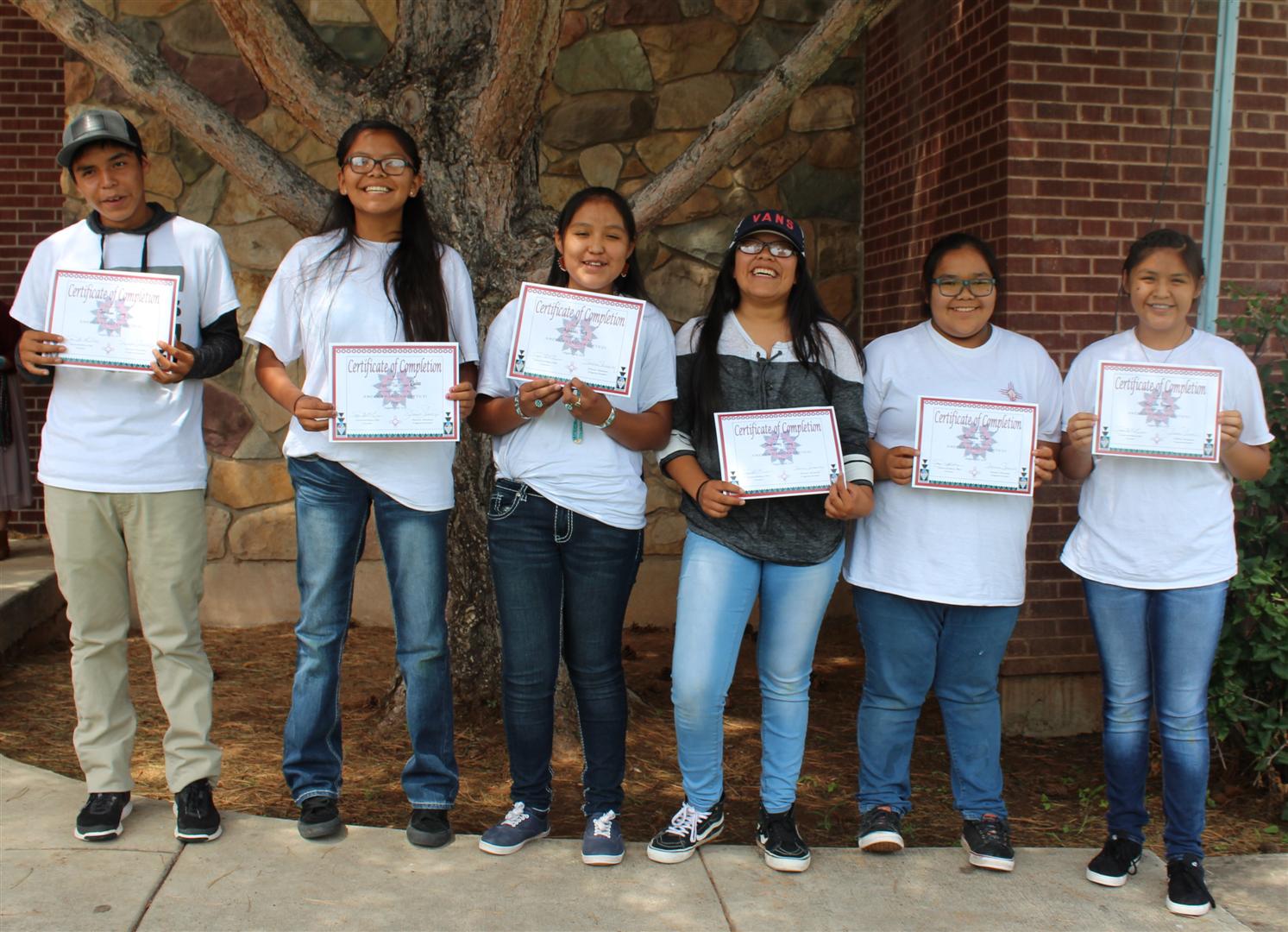 I am proud to share that we had 1 graduate and 6 students promote from the American Indian Services program at Utah State University on Friday, August 4. The SPS students were 7 of the 92 students who completed the intense 6-week program at the Blanding campus. Shonto students travel the furthest each week and are the most anticipated students for 3 years now by the program director and coordinator because of their positive academic behaviors.
Graduating this year from the 3-year program is Rebecca Hatathlie who is entering as a sophomore this year in high school. She is one of the first graduates from the program. Yesterday she was awarded one of the tuition scholarships into Utah State University upon completion of high school. She will be sharing a total of $215,000 in scholarships awarded this year. Imagine that, she doesn't have to worry about tuition money for the next 3 years.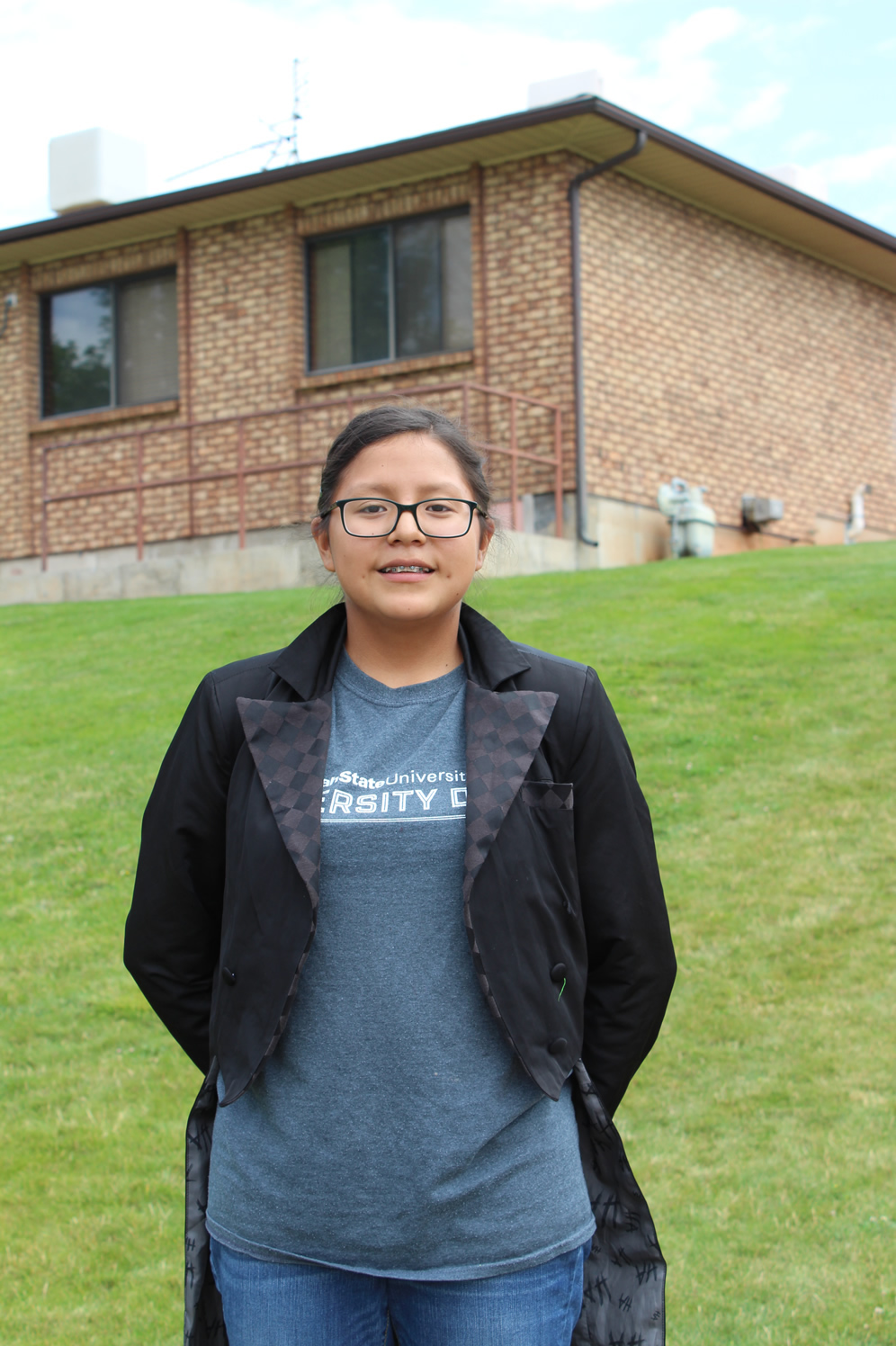 We also have 4 students return as second year students in the program. Jordan Cling, Natasha Fuller, Shalaney Sonny and Ashanti Nez completed their second year. One more year, they will all qualify for scholarships as potential USU students as well.
Finally, we have 2 newcomers who completed their first year as of yesterday. Hazel Blake and Nicole Begay have the same opportunity to earn scholarships in the next 2 years.
These students took classes such as: Career, Algebraic Structures, Engineering, Logic, Problem Solving and Intro to Physics. In my conversations with them, they really like the program because the classes are challenging, fun and there is a lot of hands-on learning.
Thank you,
Orleta Slick
Enrichment Program Coordinator